What is sublimation printer ink?
author: Uvink
2023-01-02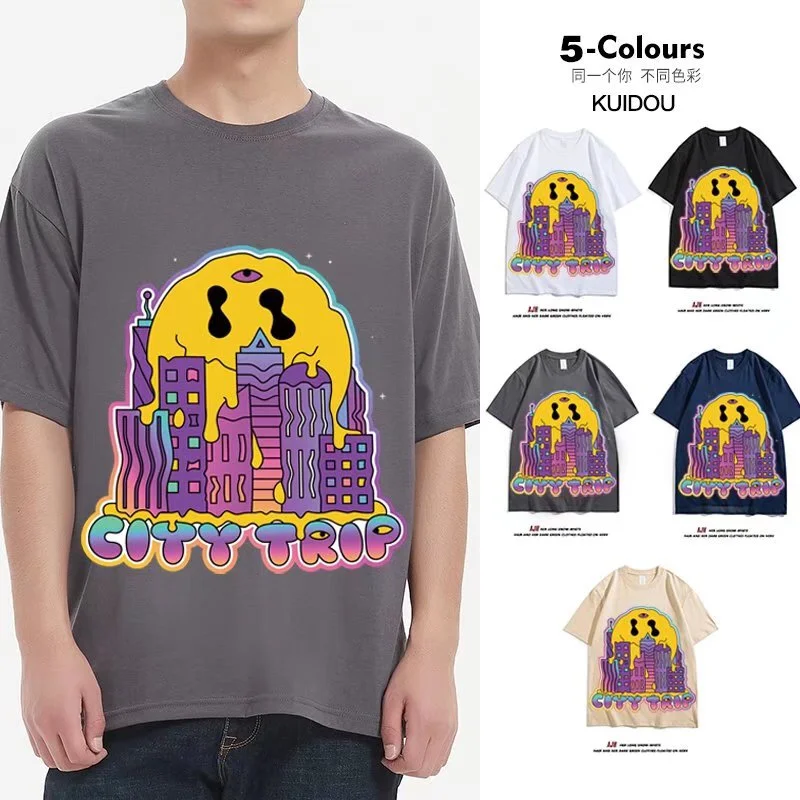 Sublimation printer ink: also known as disperse dye ink, What is sublimation printer ink?

It is a kind of disperse dye with high color temperature, which is wrapped by special

water-based resin and dispersed in water-based system. This kind of ink requires very

high production technology. Because the sublimation printer ink is directly related to

the picture quality and the service life of printing equipment, people will be more careful

when selecting it. Although digital heat transfer printing has not been popular in China for

a long time, due to the publicity and guidance of some dealers and the influence of some

unqualified heat transfer inks in China, the current domestic market is dominated by

European and Korean heat transfer inks. People's ideas in this regard have gradually

entered a misunderstanding. At the same time, the pressure of using costs has become

increasingly prominent, making most of them in a dilemma when selecting inks.

  The first mistake is to choose "high-end ink": for the technical indicators of sublimation printer

ink, first is smoothness, second is color freshness, and third is firmness and environmental

protection. These are the key indicators and basic requirements of ink. When these indicators

are met, they are qualified heat transfer printing ink. What suits you is the key.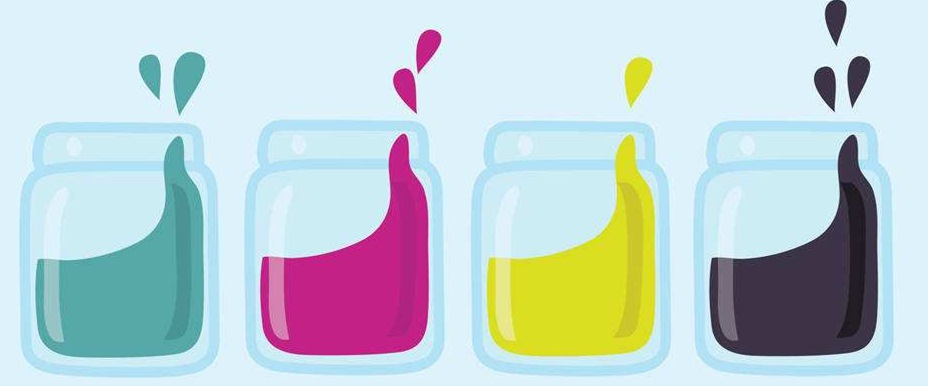 Mistake 2: The foreign thermal transfer ink is better than that produced in China: it is a fact

that the domestic mass production of thermal transfer ink is relatively late. Sublimation printer ink

has very high requirements for production technology, and there are really few domestic

manufacturers that can really produce this kind of ink. However, the domestic production

process is not lagging behind. With the increasingly mature product research and development,

the thermal transfer ink will certainly be widely recognized by people, just like the advertising

inkjet industry, where the domestic production of printing ink now accounts for more than

90% of the total sales of global ink from the pure imported ink.

  Mistake 3, ink can decide everything: for the technology of thermal transfer printing, sublimation

printing ink does play a very important role in the production process of printing quality, but it is

by no means a factor. The cooperation between the machine and the ink, the cooperation between

the ink and the consumables, the cooperation between the pattern and the material, and the

cooperation between the cloth and the temperature will affect the quality of the final product.

In addition, it cannot be ignored that whether the color management is good, the pattern and

temperature, the quality of personnel, and the understanding of color are also important factors

that will affect the quality of products.