What is the future of digital printing?
What is the future of digital printing?
author: Uvink
2022-11-16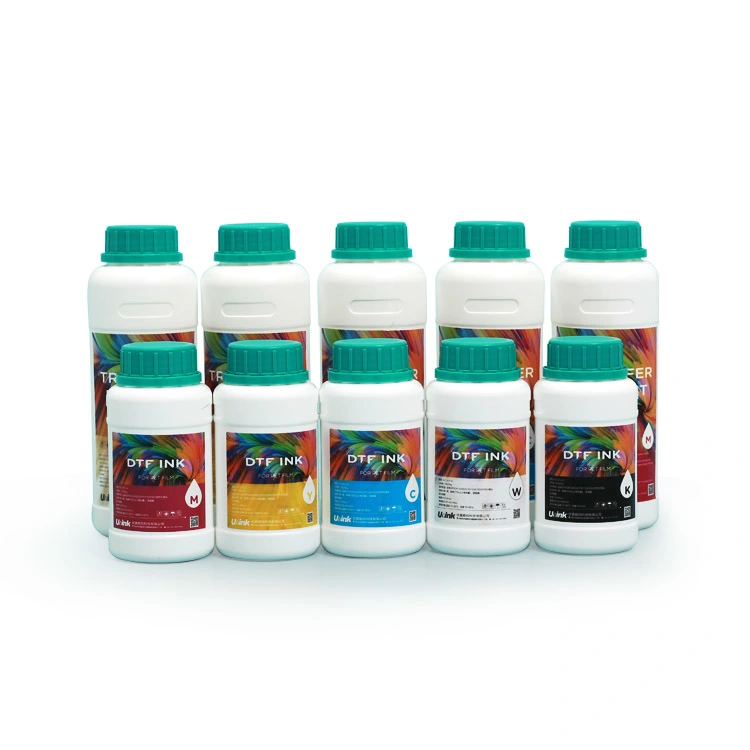 What is the future of digital printing?
Time is in continuous progress,

the development of science and technology is also changing, in textile

printing, digital printing technology has matured, digital printing

production has greatly improved, digital printing ink quality is improving,

such as from solvent ink to eco solvent ink, and uv ink and direct to film ink,

although the digital printing there are many problems yet to be solved,

but many people still believe that digital printing to replace the traditional

textile printing is only a matter of time.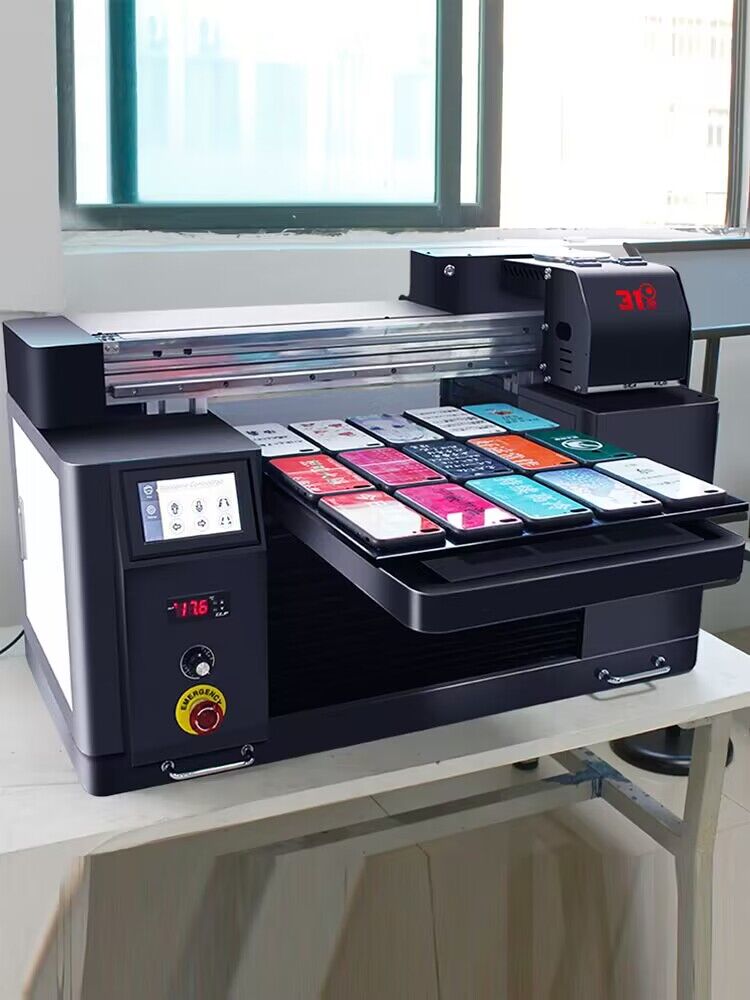 What is the future of digital printing?
Digital printing technology broke

through the bottleneck of textile printing, image processing software,

printing machine,direct to film ink
, sublimation printer ink
and printing

substrate processing, can be digital storage real image or pattern directly

on the fabric, has the diversity of pattern design and color change,

is widely used in the popular design and fashion clothing industry.

Especially suitable for small and customized production process,

greatly reducing the online version operation cost by 50% timely process 60%,

and greatly shortening the overall production time, quickly response to customer

needs. At the same time, it reduces the wastewater output caused by

the printing process, reduces the waste by 80%, and meets the demand of

clean production. Digital textile printing technology makes the dyeing and finishing

industry more technological, more environmentally friendly, faster and more diversified.
What is the future of digital printing?
Today's textile printing, popular elements

change rapidly, need more design, the order code number is shorter and shorter,

more and more complex design, higher fastness requirements, environmental awareness,

the tolerance of color variation and fabric specifications are stricter. In the future,

more software vendors will develop easier to use software for equipment

vendors and printing factories to use.