What is the ink formula?
author: Uvink
2023-02-13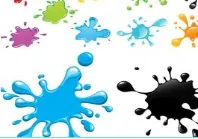 1. Resin, the binder is a colloidal fluid, its role is firstly as a carrier of pigments,
mixing and linking solid particles such as powdered pigments; secondly,
as a binder to make the pigments finally fixed on the surface of the substrate to
achieve the purpose of displaying text, images, decoration, etc. The resin in
the binder can form a thin and transparent film layer, which is why the ink can form
a film on the printed matter. Therefore, the choice of resin solution will affect
the final performance of the ink, such as drying speed, stability, gloss, etc.

2. Solvent In the ink, the solvent is used to dissolve resin film-forming substances to
make solvent-based binders. In plastic gravure printing inks, solvents can not only
dissolve various film-forming polymers, adjust viscosity and fluidity, but also have
an important impact on film-forming quality, and also play a decisive role in
the drying speed of inks. In the formulation of plastic gravure printing ink,
one of the key technologies is to choose the appropriate solvent.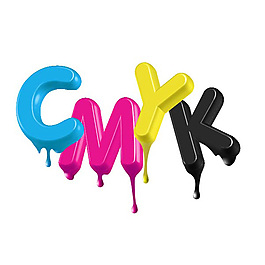 3. Pigment The colored materials used in printing inks are all pigments,
which are divided into two categories: inorganic pigments and organic pigments.
Currently, most of the pigments used in inks are organic pigments. When producing
printing ink, the pigment is dispersed in the binder, and then printed on the surface of
the substrate, so that the printed product presents colorful images. Many properties of
the ink are related to the pigment, such as the relative density, transparency,
light resistance, heat resistance and resistance to chemicals of the ink. In a sense,
the pigment determines whether the finished ink is suitable for a certain printing
process or meets the final use of the printed product.

4. Auxiliary Auxiliary is an auxiliary component of the ink. The main purpose of adding
an auxiliary is to improve and improve the stability, printing performance, and imprinting
surface properties of the ink. There are many types of additives, mainly plasticizers,
desiccants, surfactants, dispersants, etc.