What materials need coating for printing?
What materials need coating for printing?
author: Uvink
2023-02-06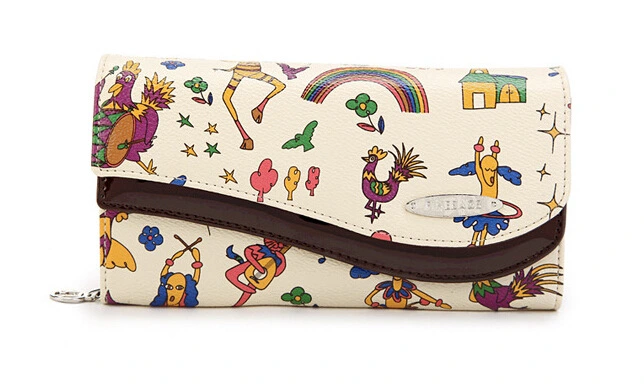 Although UV printers can print patterns on hundreds or thousands of materials,
due to the differences in surface characteristics of different materials, adhesion,
flexibility and other properties of uv ink, peeling and peeling will occur on some
materials, which requires UV coating to solve this problem.

   UV flat printer metal coating, metal coating: applicable to aluminum, copper plate,
aluminum alloy and other materials, there are two kinds of transparent and white,
which need to be used on the finished product, not before stamping and injection
molding, otherwise the effect will be greatly reduced.

   UV printer silicone coating, suitable for silicone and rubber materials. Due to poor
surface activity, flame treatment is required, otherwise the adhesion is not enough.
Flame treatment is based on experience, and the surface cannot be sprayed too thick,
otherwise it is not easy to dry.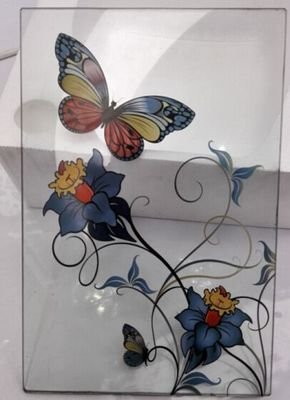 UV flat-panel printer leather coating is applicable to leather, leather, etc. After spraying
on the surface of leather material, it can be dried naturally after waiting.

   UV printer glass coating is applicable to organic glass, toughened glass, glazed ceramic tile,
crystal and other glass materials that need special treatment. At present, there are
two kinds of quick-drying coating and baking. The former can print patterns after wiping
and standing for 10 minutes, and the latter needs to be put into the oven for
baking before printing patterns.

   UV printer PC coating, some PC materials are hard, usually with poor adhesion!
Some PC materials are printed directly without coating.