Which is better for printer i3200 nozzle or 4720 nozzle?
Which is better for printer i3200 nozzle or 4720 nozzle?
author: Uvink
2023-02-02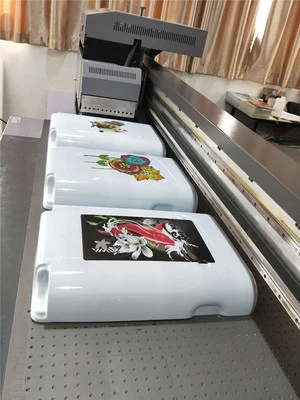 Why should the printer choose i3200 nozzle? There are many types and
models of nozzle, and if you want to make a good choice of product nozzle,
you must choose it. Epson i3200 series has three different models corresponding to
different applications. The i3200-A1 nozzle is suitable for water-based ink,
the i3200-U1 nozzle is suitable for UV ink, and the i3200-E1 nozzle is suitable for
eco solvent ink. Select the appropriate nozzle according to the product situation.

   On the surface, it is a problem of printing head selection, but different printing
heads are applied to different inks and different market demands. To better improve
the consistency and coordination with ink and media, this is the original intention of
Epson I3200 series print heads which are divided into different types of water-based, uv,
eco solvent and so on, with targeted segmentation, in order to make better product design.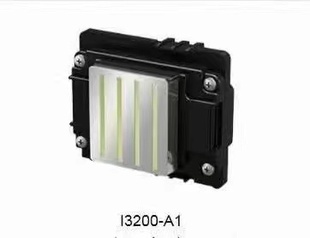 The color blocks printed by the i3200 series print head are cleaner and smoother.
At the same time, the ink droplets sprayed are close to the circle, and the image is accurately
positioned. Support variable ink drop technology, realize multi-gray printing, reduce
the graininess of the picture, make the color transition smoother, and bring high-saturation
and bright color output. If you want to ask, can i3200 nozzle really replace the fifth
generation nozzle? Yes, the i3200 nozzle is more suitable for the current market demand.
Epson's i3200 eco solvent nozzle printer prints promotional posters, light box
advertisements, car stickers, light cloth, light box pieces, etc; The mesh belt printer can
have high-quality printing effect on leather, film, PVC, silk ring and other materials.