What are the requirements for colorants in inks?
What are the requirements for colorants in inks?
author: Uvink
2023-04-28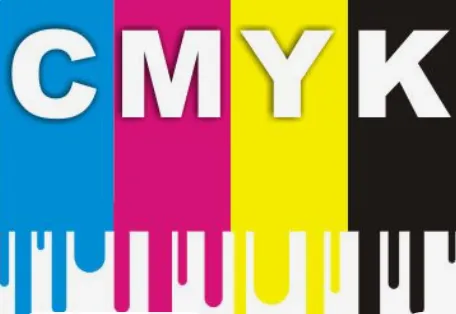 Colorants for inks include pigments and dyes. Pigments are divided into organic pigments and
inorganic pigments. Organic pigments have bright hues, strong coloring power, and short drying
time. They are widely used in inks. Colorants are the main components of inks. The color of inks
is determined by them. It can give inks Different colors and color concentrations, and make
the ink have a certain viscosity and dryness.
   Different inks have different requirements for colorants, and gravure inks have requirements for
pigments. The soft body is light, will not wear the plate roller, bright and strong. It has good
affinity with binder and excellent color development. Good dispersion, and no condensation and
precipitation will occur during storage. It can exhibit good fluidity when dispersed in the link
material, and the fluidity will not deteriorate during storage. Requirements for dyestuffs. Bright
color, excellent light fastness, stable performance in solvents, no sublimation or oozing
   Ink requirements for colorants, color The primary condition for selecting colorants when making
inks is bright, bright, saturated, glossy, and stable tones. The oil absorption refers to the ability of
the colorant to blend with the oil, which is generally expressed by two oil absorptions. The first
oil absorption is the amount of oil required when the colorant is made into a slurry; the second
oil absorption is the amount of oil required when a certain amount of colorant is made into an ink.
The oil absorption is closely related to the particle size, dispersibility, and wetting ability of
the colorant, and is also related to the water content of the colorant and the acidity of the oil,
and is also affected by the lipophilicity, wettability, particle shape, and surface electrostatic
properties of the colorant. And so on. The oil absorption of the colorant is large, and the ink
concentration is not easy to increase, which is not conducive to the adjustment of ink property.