What should be paid attention to when using screen printing ink?
What should be paid attention to when using screen printing ink?
author: Uvink
2023-02-21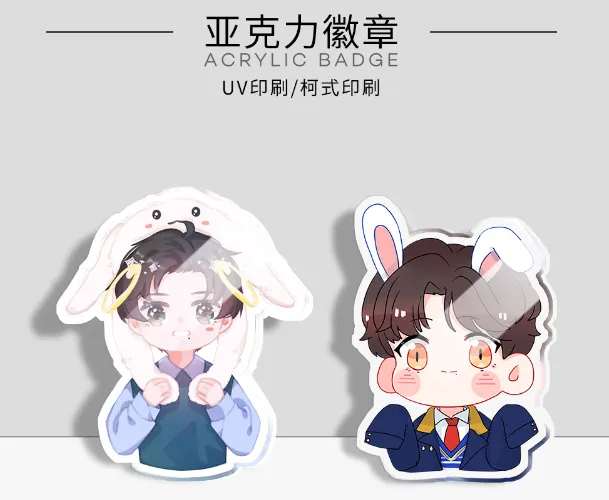 When using screen printing ink, you should pay attention to adapting to the equipment,
substrate and other conditions, that is, you need to have good printing adaptability,
and the performance of printing ink determines the printing adaptability.

   1. Viscosity is the resistance of fluid flow, also known as viscosity coefficient or internal
friction coefficient. If the viscosity of the ink is too high, it will not be easily transferred to
the printing substrate by the screen plate, making the printing difficult and the imprint
is incomplete; if the viscosity is too low, the imprint will be enlarged,
affecting the printing quality, or even scrapped.

   2. Yield value refers to the minimum external force (minimum shear stress) required by
the fluid to start flowing. If the yield is too large, the ink will become hard and
the fluidity will be poor.

   3. The degree of fluidity characterizes the flow performance of the fluid. The fluidity of
ink can be regarded as the degree of natural flow of a certain amount of ink on a flat
surface within a certain period of time without external force. In general, the fluidity of
the ink should be controlled between 30 and 50mm. If the fluidity of the ink is large,
the imprint is easy to expand, and the thin lines with small gaps are easy to merge;
if the fluidity is small, the imprinted lines are easy to break and lack ink,
resulting in printing difficulties.