What's wrong with uv varnish?
author: Uvink
2023-02-16
   UV varnish is a kind of transparent coating. Its function is to spray or roll on
the surface of the substrate, and then irradiate it with UV light to convert it from liquid
to solid, and then achieve surface hardening. It is scratch-resistant and scratch-resistant.
and the surface looks bright, beautiful, round texture.

    The main reasons for poor drying, incomplete light curing, and sticky surface:
1. Insufficient UV light intensity; 2. Aging of UV lamps and weakened strength;
3. Long storage time of UV varnish; 4. Thinners that do not participate in the reaction
Add too much; 5. The printing speed of the machine is too fast. Solution: When the curing
speed is required to be less than 0.5s, it is necessary to ensure that the power of the LED
curing lamp is generally not lower than 120w/cm.

   The gloss is not good and the brightness is not enough. Main reasons: 1. The viscosity of
UV varnish is too small, and the coating is too thin; 2. Excessive dilution of non-reactive
solvents such as ethanol; 3. Uneven application of UV varnish. Solution: Properly increase
the viscosity and application amount of UV varnish according to different materials.

   UV varnish thickens and gels. Main reasons: 1. The storage time of UV varnish is too long;
2. The varnish has not been completely protected from light; 3. The storage temperature is
too high; solution: pay attention to the effective service life of UV varnish and store it in
strict dark It is advisable to use 5°C to 25°C.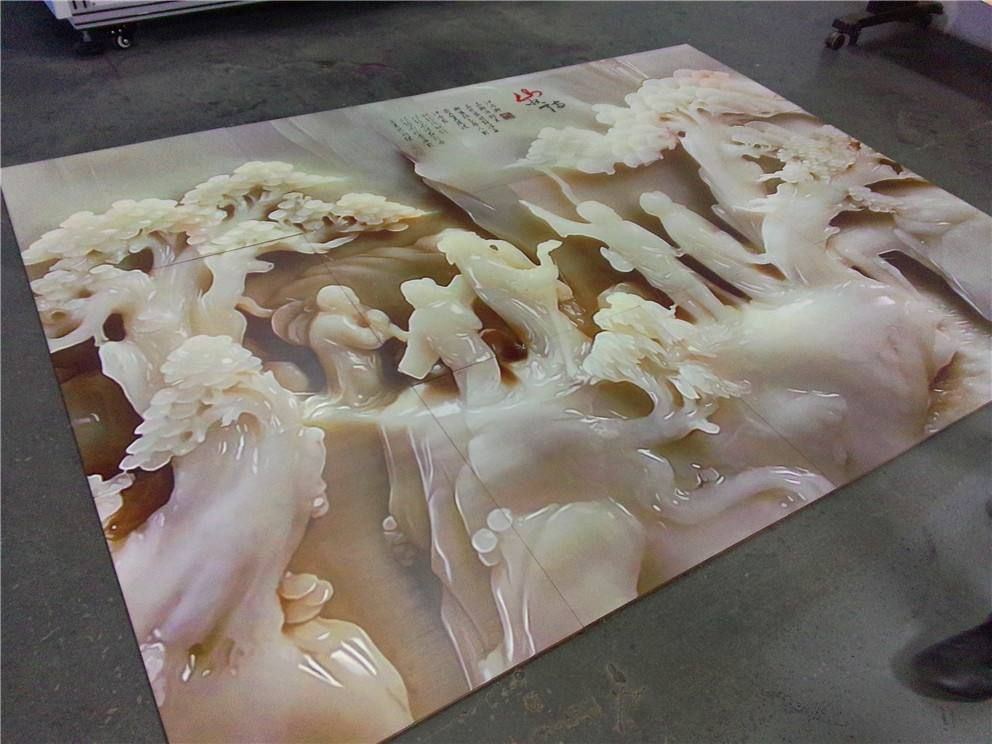 The UV varnish on the surface of the printed matter cannot be applied and becomes blurred.
Main reasons: 1. UV varnish has low viscosity and the coating is too thin; 2. The ink contains
too much varnish or drying oil; 3. The surface of the ink has crystallized. Solution: For products
that require UV varnish, apply thicker UV varnish when printing. If necessary,
replace the special varnish to solve the problem.