What are the common auxiliaries for water-based ink?
What are the common auxiliaries for water-based ink?
author: Uvink
2023-01-02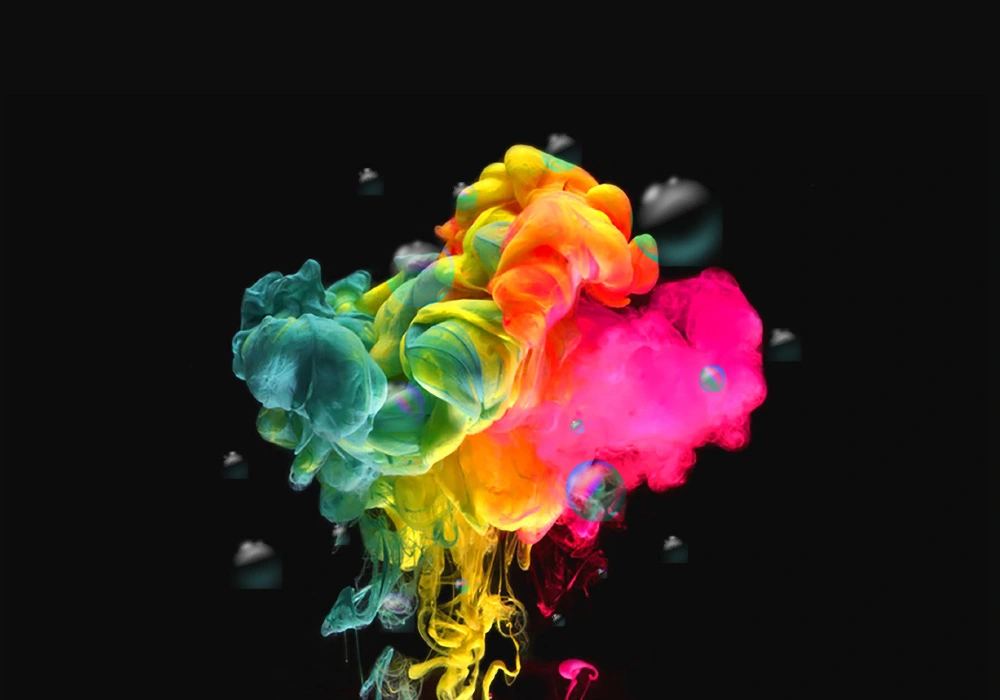 What are the common auxiliaries for water-based ink?The commonly used

additives in water-based ink mainly include defoamer, PH stabilizer, slow

drying agent, etc. (1) The role of defoamer is to inhibit and eliminate the

generation of bubbles. Generally speaking, when the viscosity of water-based

ink is too high, the PH value is too low, or when the printing machine runs faster,

bubbles are easy to occur. If the amount of bubbles generated is relatively large,

white leakage and uneven ink color will occur, which will inevitably affect

the quality of printed matter.

(2) Slow drying agent can inhibit and slow down the drying speed of water-based ink,

prevent the ink from drying on the printing plate or anilox roll, and reduce the

occurrence of printing failures such as blocking and pasting. The amount of slow

drying agent should be controlled between 1% and 2% of the total ink amount.

If too much ink is added and the ink is not dried thoroughly, the printed matter

will become dirty or smell.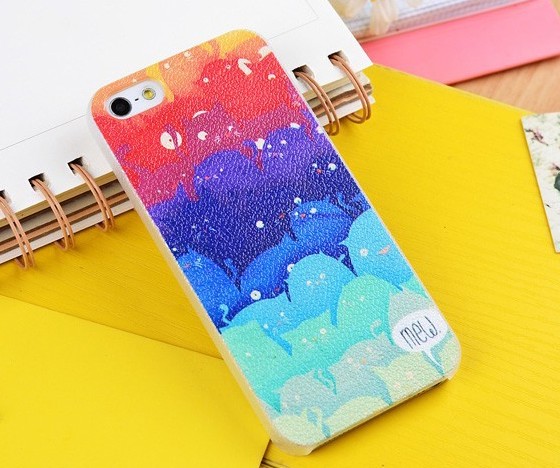 (3) PH value stabilizer is mainly used to adjust and control the PH value of water-based

ink to make it stable within the range of 8.0-9.5. At the same time, it can also adjust the

viscosity of water-based ink and dilute the ink. Generally speaking, an appropriate

amount of pH stabilizer should be added at regular intervals during the printing process

to keep the water-based ink in a good printing state. The water-based ink complies with

the requirements of environmental protection. The product is non-toxic, non corrosive,

non irritating odor, non combustible, non explosive, safe, convenient for transportation,

high concentration, low dosage, low viscosity, good printing adaptability, stable

performance, good adhesion fastness, fast drying, and excellent water, alkali and abrasion

resistance after drying; It is easy to adjust and operate before, after and during the printing

process. After printing, printed materials appear full, bright, high gloss, gorgeous, rich,

and complex patterns can also reach rich levels, and can print bright and high gloss colors.