What are the types of heat transfer film?
What are the types of heat transfer film?
author: Uvink
2023-02-03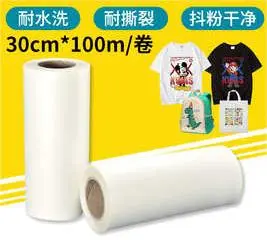 In today's market with uneven prices, thermal transfer printing has always been
a very low-cost existence. What are the types of heat transfer film that can replace
heat transfer paper? First: TPU film is the most popular TPU material on the market.
This material adopts advanced coating technology, has strong elasticity and water
resistance, and has very reliable adhesion fastness. It is also an environmentally friendly
product. . The product has good hardness, wide bonding range and strong
anti-yellowing performance.

   The second type: PA hot-melt adhesive film, which uses high-precision coating
technology, can be said to be a product that is given priority to many high-end clothing,
especially for nylon, cotton, and polyester. It is excellent and can be positioned as a
high-grade glue for the embroidery industry.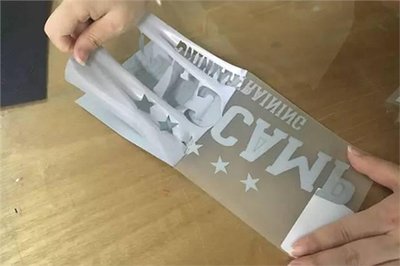 The third type: PES hot-melt adhesive film. Among the heat transfer materials of Meiyike,
this product fully meets the standards of European and American regions. It has strong
washing resistance and affordable price. It also has high bonding fastness. Cloth, fabric,
PET, PVC, aluminum, paper, etc. all have excellent bonding effects.

   The fourth type: release film. As one of the new heat press consumables, this product can
be combined with a heat press printer + powder spreader to realize cutting-free, stroke-free,
plate-making-free, one-step molding. In fact, in our thermal transfer printing, there are many
forms of hot melt adhesive film, one is glue, which belongs to thermosetting, which is what
we have been talking about before. Manual glue, which can be glued after baking. In terms of
fastness, the other is the adhesive film, which is thermoplastic, and it can be completed by
heat transfer after cutting, which is not only easy to operate but also environmentally friendly.