How to deal with uv printer waste ink cartridge ink tube ink bottle?
How to deal with uv printer waste ink cartridge ink tube ink bottle?
author: Uvink
2023-02-07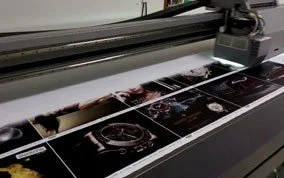 The used secondary ink cartridge, ink tube, used uv ink bottle and other
consumable boxes of the uv printer have been used for a period of time.
Some of them need to be replaced with new ones for maintenance, and some of
them have run out of uv ink, and empty bottles appear.
How to deal with these waste garbage properly?

Because the uv ink itself is a liquid containing chemical components, in addition to
a small amount of volatile pungent odor, it will burst when encountering external
extrusion, open fire, etc. Please follow the following steps when handling.

1. Screw on the cap of the waste uv ink bottle and wrap the waste ink pipe.
Don't spread it randomly;

2. After the collection, wrap them in transparent plastic bags,
and use red pen to write clearly on the bags;

3. If there is a processing center in the industrial park, it can be sent directly to
the park or the park personnel will collect it regularly;

4. If it is not available in the park, there is a recycling center for waste printer
cartridges and ink bottles in the area where it is located.
You can contact them to collect them at home.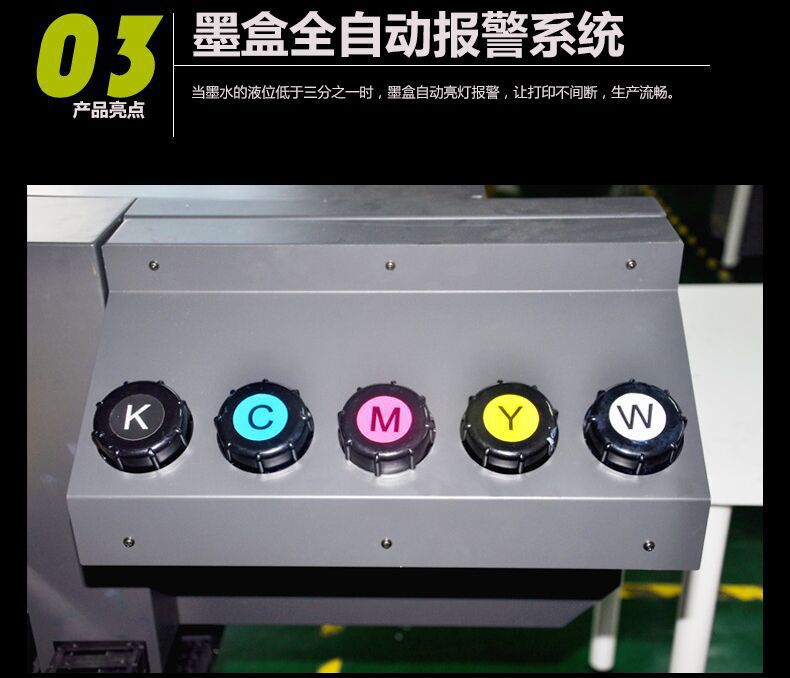 Several wrong ways to handle the waste ink cartridge,
ink tube and ink bottle of the uv printer:

1. Casual incineration, which is easy to cause fire in addition to producing harmful gases;

2. The materials themselves are not easy to degrade and will pollute the soil if buried randomly;

3. Throw it in rivers and ditches at will, which will seriously pollute the water quality;

4. It is easy to damage the cleaning personnel without packaging and
throwing it into the domestic garbage can at will.