What are the advantages of UV ink?-Cost-effective
What are the advantages of UV ink?-Cost-effective
author: Uvink
2022-11-08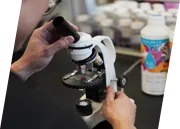 What are the advantages of  UV ink? -Cost-effective  .
All ink, essentially, is made by mixing pigment powder and water in proportion.

It is basically consistent in terms of pigment composition. And the fineness of the pigment powder

is different. The finer the ink particles, the better the print results, and the less likely to block,

and vice versa. So it can be seen that the fineness of the ink particles also determines the service

life of the nozzle. At the same time, the amount of pigment in the ink determines the effect of printing.

The same is ink, good ink once can print out a qualified pattern to come, and cheap ink often needs

many times to just can solve.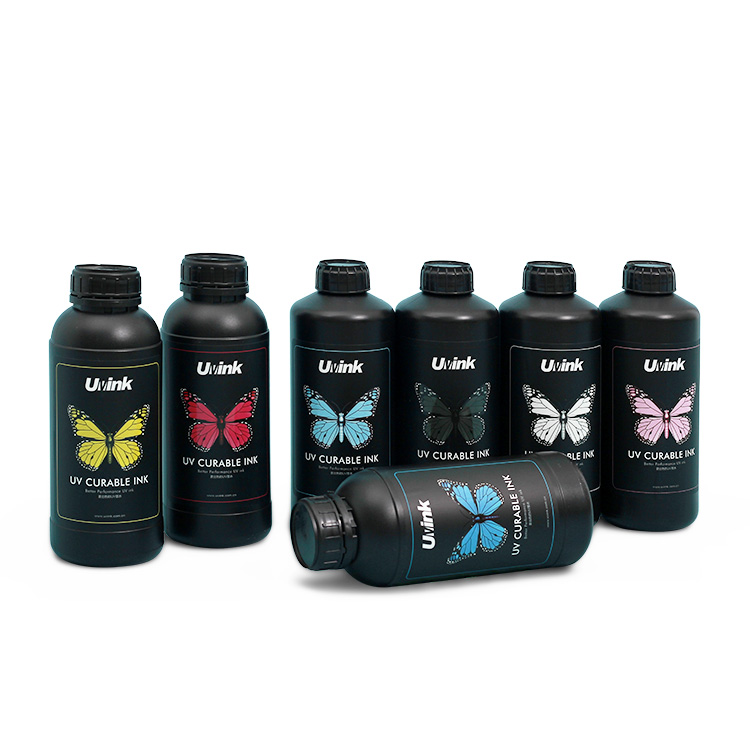 What are the advantages of  UV ink?-Cost-effective .
The advantage of UV ink is that it not

only has the advantages of traditional UV skills in economy and skills,but also has its outstanding advantages

in the application and operation, the first performance in thefollowing points.There were no volatile organic

compounds,Low-energy demand, Rapid curing, Suitable fora wide variety of soft and hard substrate materials,

The UV lamp will not solidify before shining,Do not block the nozzle, do not need to clean the nozzle,

Ink composition is stable,Good printing quality andresistance resistance, such as conflict resistance,

water resistance, light resistance, No ink waste. Therefore,UV inkjet ink is now very fast, there is a trend

to replace the traditional inkjet ink.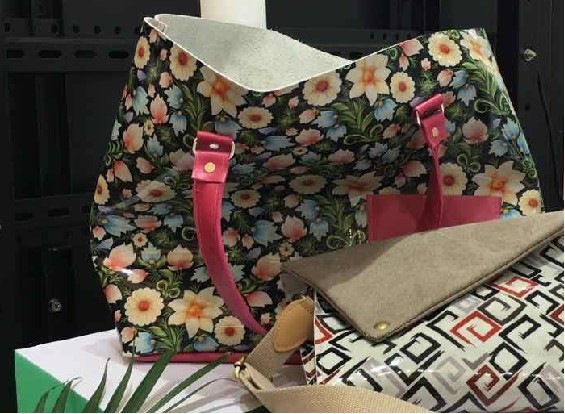 What are the advantages of UV ink?-Cost-effective .
Because UV ink can be used together

with white ink, so many manufacturers canprint some beautiful relief effect,this is the first with white ink

accumulation out with a relief effect, and thenwith color UV ink to print again can achieve the relief effect.

Because the eco solvent ink cannot be mixed withwhite ink, there is no way to print outthe relief effect.

In addition, because the weak soluble ink printing manymaterial requires coating processing, uncoating

printing products can easily fade, while UV ink can be directlyused to print many materials,without any

coating treatment, simple, convenient and practical.