Advantages and disadvantages of heat transfer printing technology
Advantages and disadvantages of heat transfer printing technology
author: Uvink
2023-01-02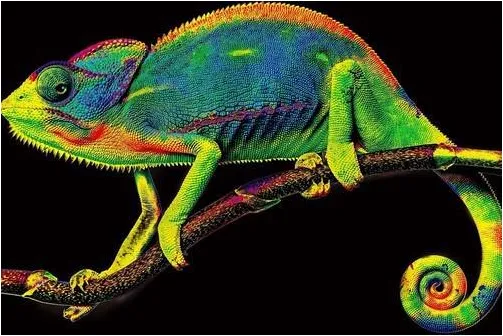 Many people are confused about the difference between thermal transfer printing and

digital printing. In the final analysis, the difference is that digital printing is usually completed

by machine ink-jet printing with the pattern set by the computer. Thermal transfer printing

usually prints the pattern on the pet release film medium first, and then needs high temperature

pressing when printing.Advantages and disadvantages of heat transfer printing technology

Advantages of heat transfer printing: heat transfer printing is a technology that prints the pattern

on the heat-resistant adhesive tape and prints the pattern on the ink layer to the finished

materials by heating and pressurizing.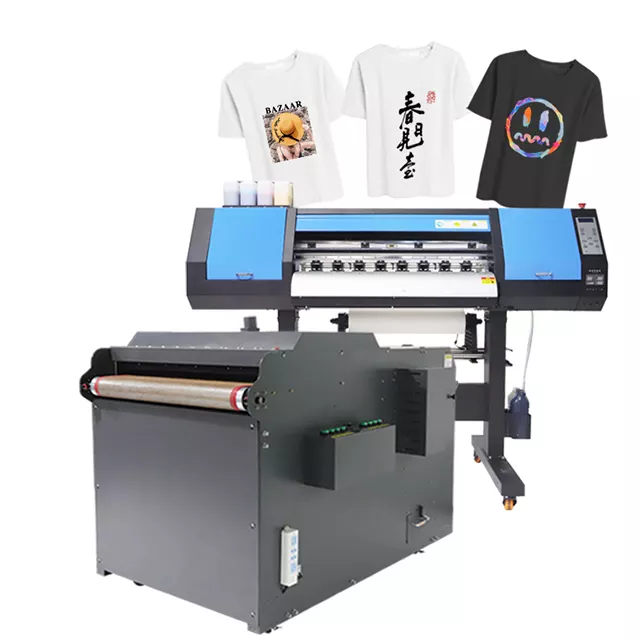 Even for patterns with multiple colors, as the transfer operation is just a process, customers

can shorten the printing operation to reduce the material loss caused by printing errors.

Multi color patterns can be mapped at one time by using heat transfer film printing, without

chromaticity, and simple equipment can also print realistic patterns.

Disadvantages of heat transfer printing:

High requirements for the substrate, can only be hot stamping on the flat substrate, but

also needs high temperature resistance.

The design feels a little hard, and its breathability is not as good as screen printing. It will

also become soft after washing, but its breathability is relatively poor.

After high temperature pressing, the color of clothes will change, and white will turn yellow,

which is caused by the evaporation of water in the clothing belt. After washing,

the color will return to normal.